Grantham ARK – helping homeless people weather the storm
Home is where the help is and at Grantham ARK, we do all that we can to protect and support local people who are experiencing homelessness.
The charity was launched in 2020 by the vicar of St Wulfram's Church in Grantham when he realised that vulnerable people were having to travel out of the local area to access support.
Homelessness is vicious and it's a cyclical process that's hard to stop.
We provide temporary accommodation, an address, plus support services that help break the cycle that's stopping local people from getting back on their feet.
Grantham ARK has now secured its first property, providing emergency accommodation for four individuals.
Do you need help?
Talk to us if you're:
Have nowhere to stay tonight?
Are worried about losing your home?
At risk of harm or abuse at home?
Our range of support services are designed to get you back on your feet as quickly as possible.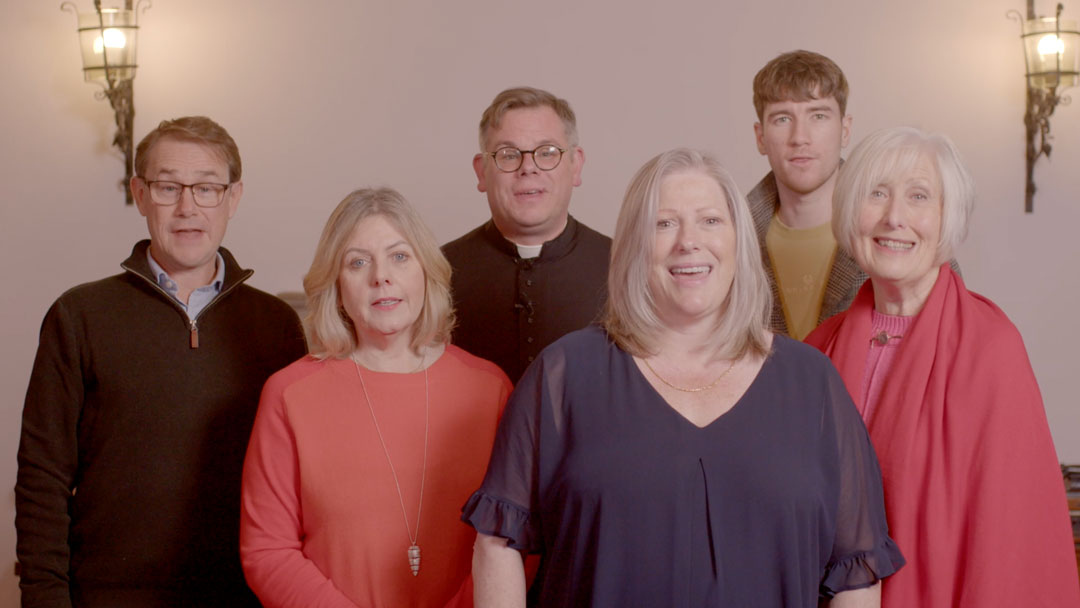 Volunteer
If you'd like to join our wonderful team of volunteers, you can find out more by contacting us at enquiries@granthamark.com
Contribute

to our cause

If you give as little as £5, that helps us buy a toiletries pack.

If you give £25, that helps us support a homeless person with new bedding in their temporary ARK accommodation.

Your support means the world to us and those we help. Thank you.
Our fundraising events and your donations help to fund life-changing services. So that we can continually provide accommodation to those in need and maintain support services, we need your help.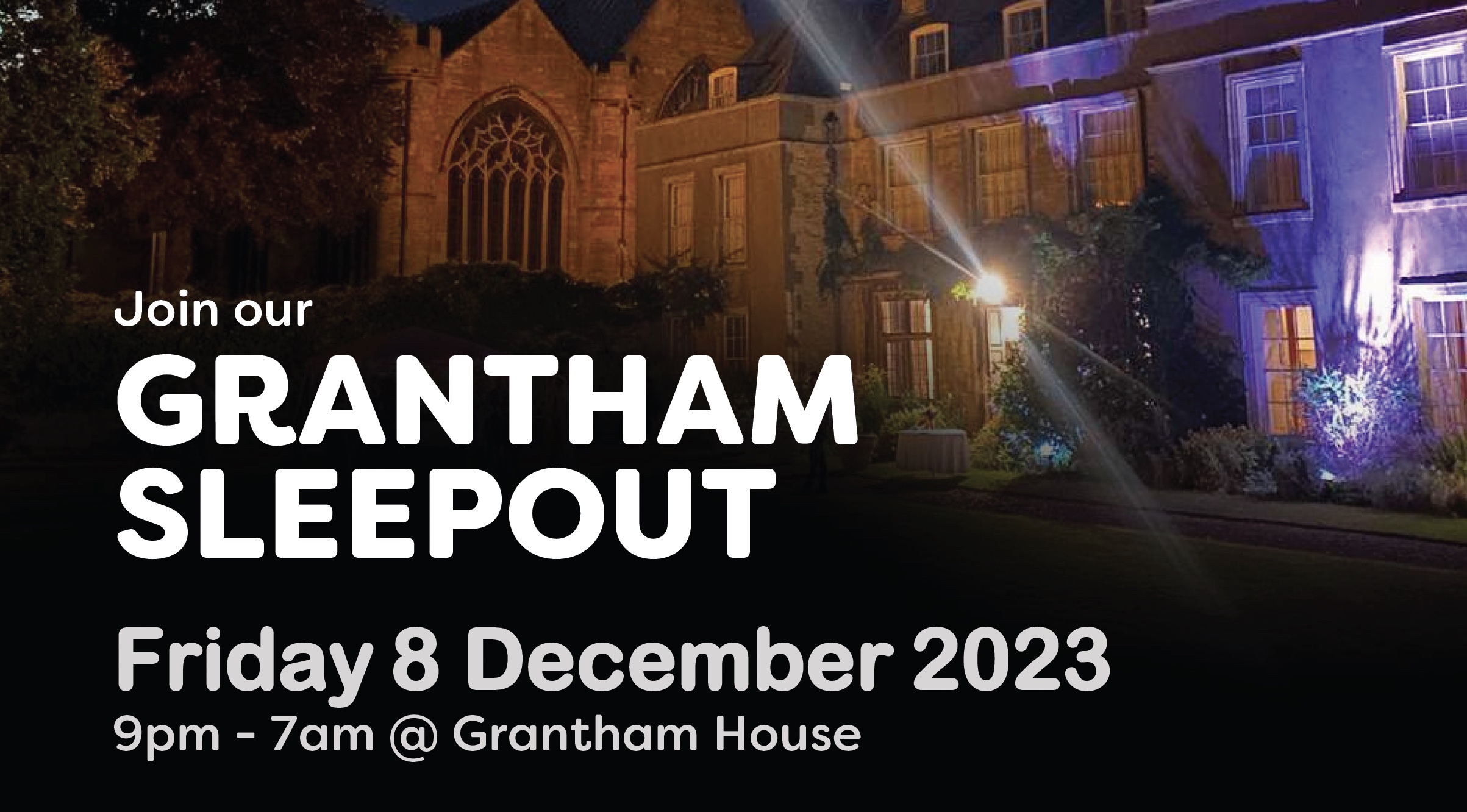 Grab your thermos and dig out your sleeping bag; every year, along with local businesses, we sleep outside so that a homeless person doesn't have to.
Date: 8th December 2023
Location: Grantham House